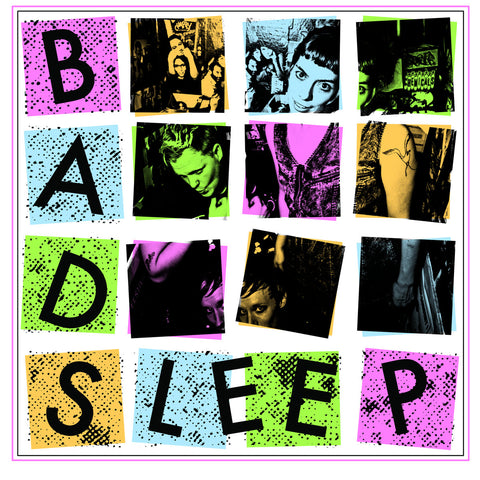 BAD SLEEP - S/T (LP)
Hot on the heels of their 7" on Get Better Records, Olympia's BAD SLEEP hit us with their first proper full length. Roughly 20 minutes of powered up punk pop spinning at 45 rpms. Ex Parasol, Squill.
Co-released with Specialist Subject (UK) and Stupid Bag. 
_____________________

Tracklist

01. Fix My Head
02. Sage 
03. Reaction
04. Don't Have To 
05. Jackie Come Home
06. Riot
07. Science Fiction
08. Electric Blues 
09. Bad Reputation 
10. Future Trip