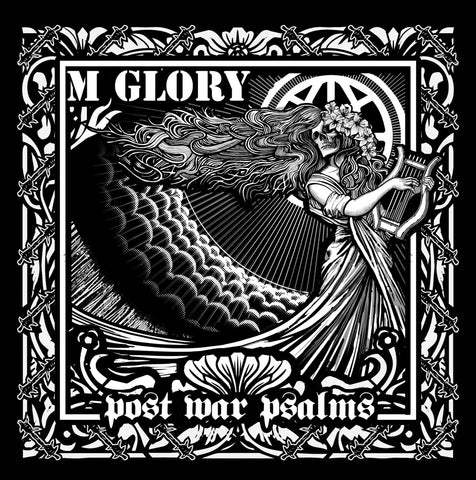 MORNING GLORY - Post War Psalms (10" EP)
Finally just about here! You know I only put out records for bands that I love. Morning Glory got me through some shit. I love their unconventional take on punk rock. I love what they stand for. I love the guys. These records are just around the corner.
This is a co release with Buyback Records (Chris from MG's new label).