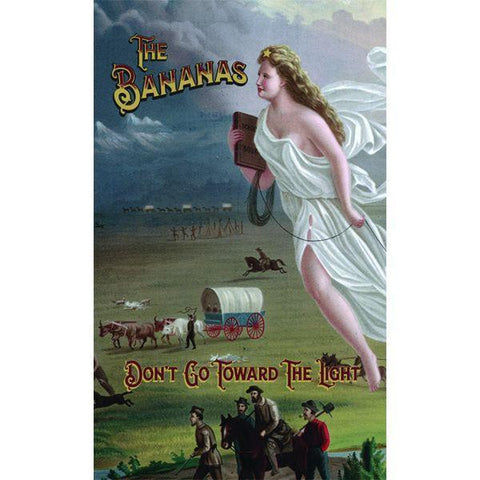 BANANAS, THE - Don't Go Toward the Light (CASS)
Yo! It's a new Bananas album for 2020! You heard that right, Sacramento pop rock royalty are back to save the bland world of rock & roll with 13 new tracks of that infectious melodic pop rock we love from the one of the best bands in the world.
Limited to 100 Yellow Cassette tapes.