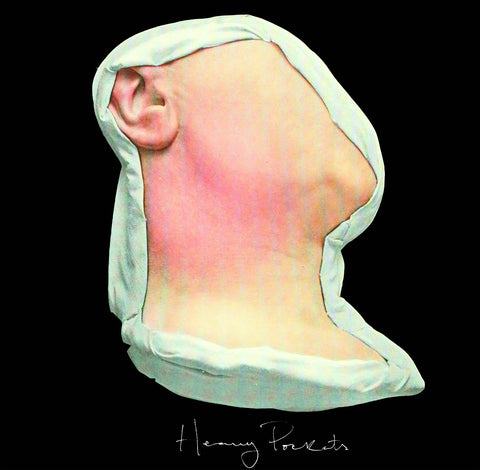 HEAVY POCKETS - Mopeless (LP)
Brand new full-length album from New Hampshire indie/pop-punk trio. Intelligent lyrics & hooks with a thoughtful message throughout, this is 90's style indie rock that, these days, has been brought back to life full force through-out DIY punk. Contemporaries like Swearin' & Potty Mouth come to mind, but Heavy Pockets stand on their own, packing their own dose of pretty & punky pop rock.
300 pressed on Black vinyl.
Heavy Pockets- "Mopeless"