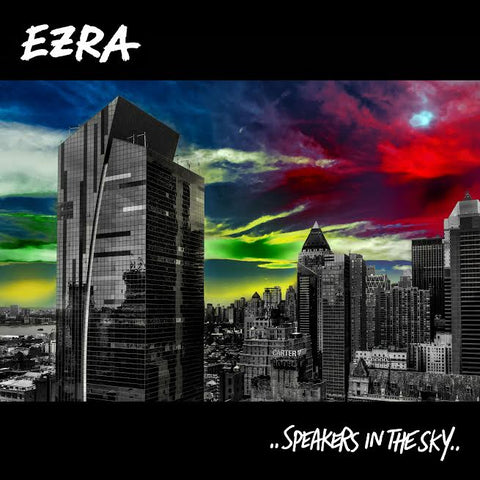 EZRA KIRE - Speakers in the Sky (LP)
After a life dedicated to forming influential punk bands Choking Victim, Leftover Crack, and Morning Glory, Ezra Kire releases his solo debut "Speakers in the Sky". Ezra gives us songs of hopelessness, addiction, and the eventual triumph of letting it all go. Since putting his touring life on the shelf, he took an interest in aviation and is now a licensed pilot. When he isn't flying he is a union crew member for films and television in NYC. 
• Red colored vinyl.
• Download included.