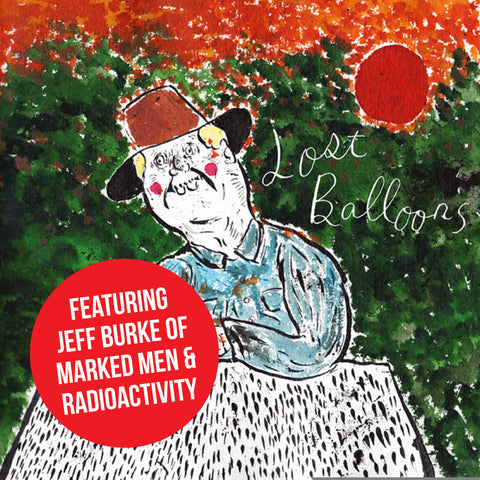 LOST BALLOONS - Self-Titled (LP)
Lost Balloons is the brain child of Jeff Burke and Yusuke Okada. You may know Jeff from his other projects Marked Men, Radioactivity, Potential John's and more. Yusuke too is a prolific song writer with legendary Blotto, Suspicious Beasts, Golden Clouds and more.
Knowing both members previous work is helpful when saying this band/record is a pretty perfect mix of all those bands. garage/punk/indie rock with great melody and catch to it.