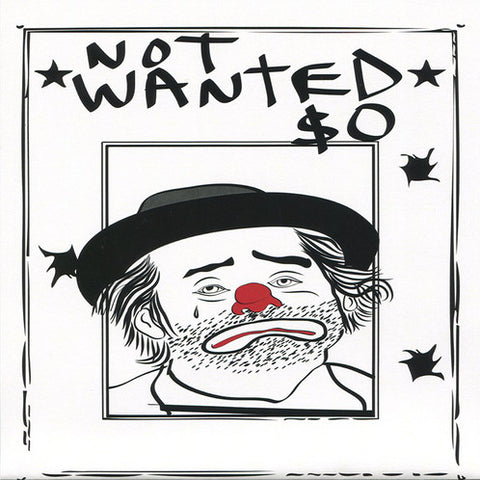 V/A: CAVALCADE OF CLOWNS - 4-Band Tour Split (7" EP)
Unreleased songs by:
 01. THE UNDERGROUND RAILROAD TO CANDYLAND - Worried 
02. LENGUAS LARGAS - Heavy Bubbles 
03. TREASURE FLEET - Surrender of Promises 
04. WHITE NIGHT - Stuck on You
 +++++++++++++++++++++
 As awesome as the Recess Records Cavalcade of Clowns (part 1!) tour was, it was geographically limited. Some people were concerned that they would not be able to get the tour-only 7." This is the last chance to get this, limited to 300 only. The 7" has been praised for feeling like a full album by one band. Let's just say that it's really good. It's not available anywhere else, not even digitally.
 +++++++++++++++++++++
 HIGHLIGHTS
 • Limited to 300 
• Unreleased Songs